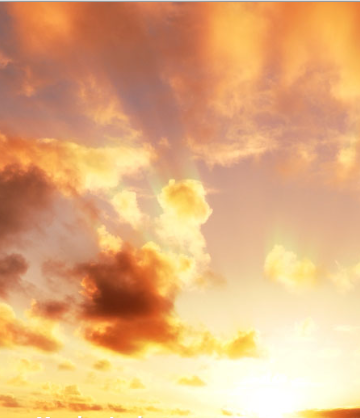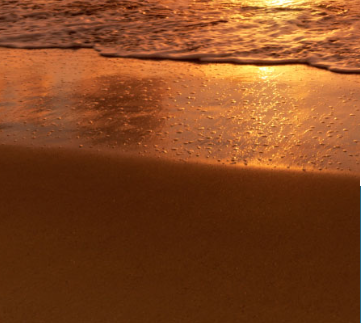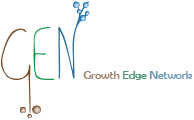 Growth Edge Network
Welcome and thank you for visiting the Growth Edge Network (GEN).
The network was founded in 2011, and approved as a New Zealand based Charity in 2014, by Jennifer Garvey Berger, Carolyn Coughlin and Keith Johnston to bring together an International collective of people who have a deep interest in Adult Development, and who crave conversations with others who are like-minded; to think and learn together about how to best support our work in transformational change, in all kinds of organizations, all over the world.
This website hosts a global forum where members converse, question, learn, share, discuss, ponder and wonder. It is a welcoming and safe environment for personal growth and practice.