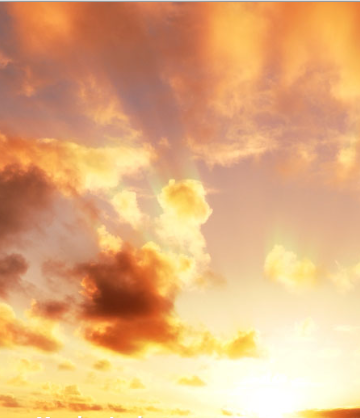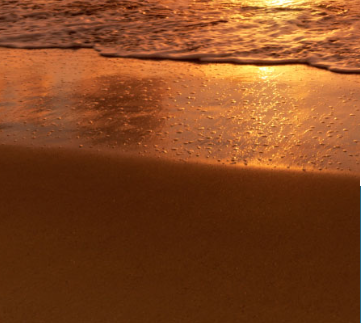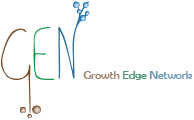 Gathering 2016
We are super excited to let you know that we have set a date and venue for the GEN 2016 Gathering!
Thursday 11 August to Saturday 13 August, 2016
University of San Diego (USD)
San Diego, California, USA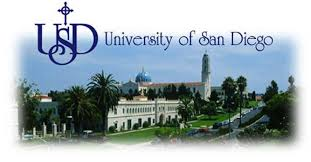 Visit the University of San Diego here
We are so excited to share for the first time, the theme for Gathering 2016 in San Diego:
"Playing at the Edge"
Inviting diversity
Exploring opportunities
Our possibilities in the world
We see so many possibilities with this theme and hope that you do too. Our thinking is that it allows for us to play together in the adult development space individually and collectively. It feels wide enough in scope for our growth edges to be personally and discretely nudged or for a dramatic call to action to emerge – the potential is infinite. In the spirit of our wonderful community we also wanted to bring a playful and curious approach to how we might come together next August, with open minds and hearts, exploring the known and the unknown, enjoying the comfortable and revelling in the gritty.
If we have piqued your curiosity we would love to hear what you might like to offer to the gathering program – what would you like to delve into with others? What paths do you want to walk – how close to the edge, or over the edge do you want to go? Let us know here.
Venue and accommodation
Members of the network have expressed interest in a residential Gathering with more time and space to network outside of the scheduled program. The University of San Diego was chosen as a venue for its beautiful grounds, location, and best of all, on-site accommodation!
If you prefer the promise of a little solitude at the end of the day, there are many nearby accommodation offerings in downtown San Diego, Mission Valley, and Old Town.
Registration is open!
Registration is open and registering early has its benefits! The registration fee is US$430 until 30 April 2016. From 1 May it increases to US$500.
Meet the Committee
We have an energized and fun committee and have already made great strides in planning our event. If you want to be involved we would love to have you join us. Our subgroups (and respective leads) include:
Marketing/Creative (Maria Deutsch) – creative design, communication schedule, determination of markets, coordination w/pre- and post-Gathering seminar/workshop offerings, pre-questionnaire about plans for attending/hosting a session, post-event follow up. ** we would particularly love additional manpower on this important subgroup.
Venue/On Ground (Cara Miller) – meeting space, catering, accommodation, on-site prep, printing, venue liaison, Information on visiting US, San Diego and USD.
Finance/Budget (Carolyn Coughlin) – liaison w/GEN board, registration, accommodation, contract w/venue, payment schedule, monitoring of break-even and distribution of excess.
Program/Hosting (David Bennett & Beth Shapiro) –Program -content design/scheduling, welcoming and closing activities, home groups, sessions (recruiting hosts, submissions of interest, vetting submissions, space and time allocations). Hosting – recruitment & training of session/room hosts, welcoming, evening events/optional activities, related programming pre- or post-Gathering.
Planning
We are committed to making this Gathering one where we can explore our edges and shadows, have intellectual discussions where we challenge, grapple with and tackle the juicy and crunchy areas of adult development.
We hope you will join us in San Diego in August 2016!
Membership expired? – Renew here
Like to join GEN? – Contact us here